Amurcon Acquires New Properties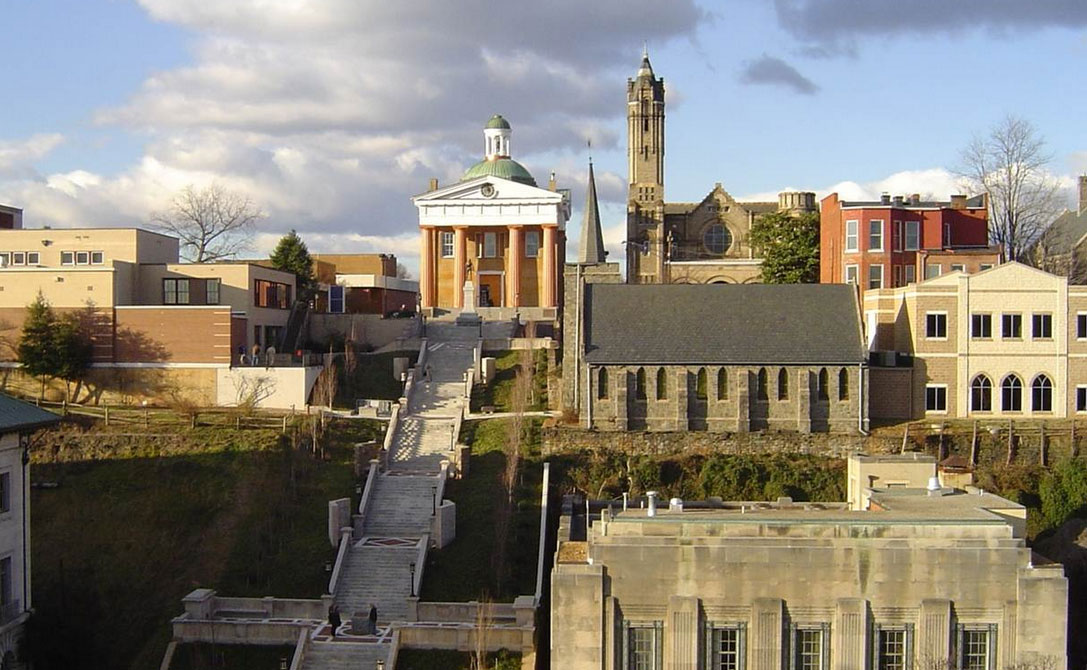 Amurcon Realty Company is proud to add John Early Apartments and Wesly Apartments to their management portfolio.
John Early Apartments Located in Bedford, Virginia, is a 78 unit community that is intended for the Section 8 Family housing program.
Wesly Apartments located in Lynchburg, Virginia is a 150 Unit LIHTC community.